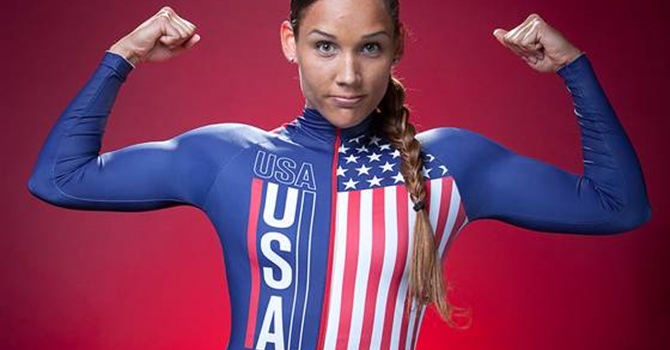 The Bitcoin exchange Mt.Gox is continuing its withdrawal suspension, causing the bitcoin price to fall below $100. Predictious has then created these new contracts:
Also popular in the Economics category:
The Sochi Olympic Games are finishing tomorrow, Russia is leading with 29 medals, followed by the United States with 27. Both Russia and Norway got 11 Gold Medals. Only a few hours left to bet on these:
Contact us if there are any contracts you would like to see next week on Predictious.